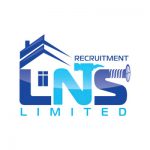 Website LNS Recruitment Limited
We are currently looking for a Skipper with CSCS card for a site in the Lincoln area.
The rate is an all in one day rate to include subsistence.
Minimum of RYA Level 2 is required for this, 10 hour shifts.
If interested then please get in touch with LNS in the office.