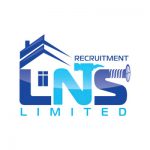 Website LNS Recruitment Limited
We are currently looking for a piling supervisor for a site in the Lincoln area starting this Friday.
Work will be for the next 7-10 days straight, accommodation is available if required.
There will be a minimum of 10 hours paid per day. If interested then please get in touch with LNS in the office.