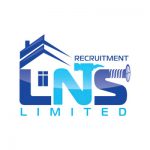 Website LNS Recruitment
We are currently looking for an CSCS labourer for assistance on a marine project in the OX12 area.
There will be a minimum of 9 hours available per day. CSCS cards are needed for this.
If this is a position that you are interested in then please get in touch with LNS in the office.